Marketing Campaigns with Results, Not the B.S.
Tired of marketing not producing quality pipeline?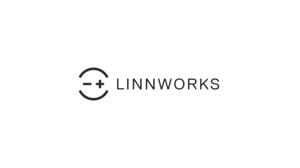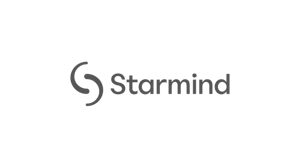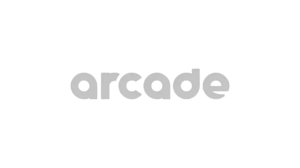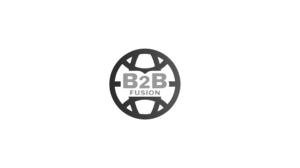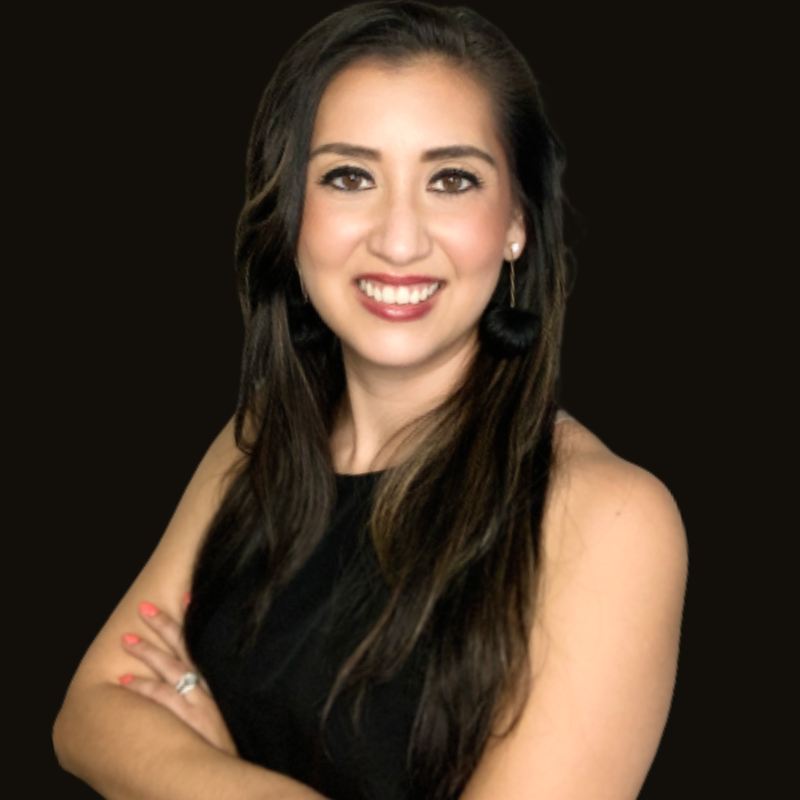 Janelle Amos | Founder & Chief Strategist
Everyone is marketing marketing strategies.
Let's face it
Everyone is marketing marketing strategies. Everyone claims to increase revenue. Perhaps you've been burned by a so-called marketing expert before.

Why should you trust ME?
I'm fueled by a passion to get sh*t done and get the results we BOTH want

I have a bias toward action – No nonsense drag time from idea to ROI

I won't bloat your budget – I'll find a way to make what you have work, or, I'll let you know

I don't force you through process after process just to ask a question or make a request
Why partner with elevate growth:
What I CAN promise you:
... Is to create a comprehensive marketing strategy that drives brand awareness, customer acquisition, and revenue growth.
If you're looking to:
Increase pipeline velocity

Generate awareness in a saturated market

Get net-new customer logos
... without the agency B.S.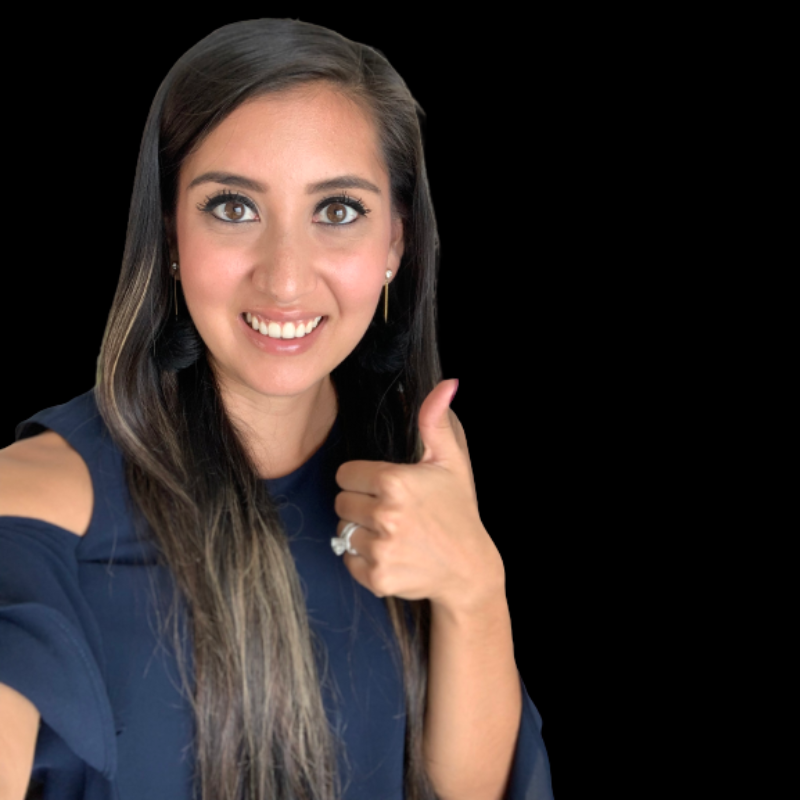 Don't trust me... trust the results.
"Janelle paved Arcade's demand gen infrastructure to scale. She not only recommended, but hands-on fixed foundational problems that enabled Arcade to exponentially grow.

Janelle's recommendations were spot on and extremely valuable for our go-to-market team. She was a huge asset to our growth plan."
Janelle is my favorite kind of demand gen partner -- she gets the big picture and isn't afraid to roll up her sleeves and help you bring all the moving parts together into a high-performing demand gen machine. My primary strengths are in content and messaging, and she's been an invaluable advisor for me as Rep Cap has grown, both for our clients and our own marketing.
Marketing Strategies with Results, Not the B.S.
Ready to start driving REAL results?